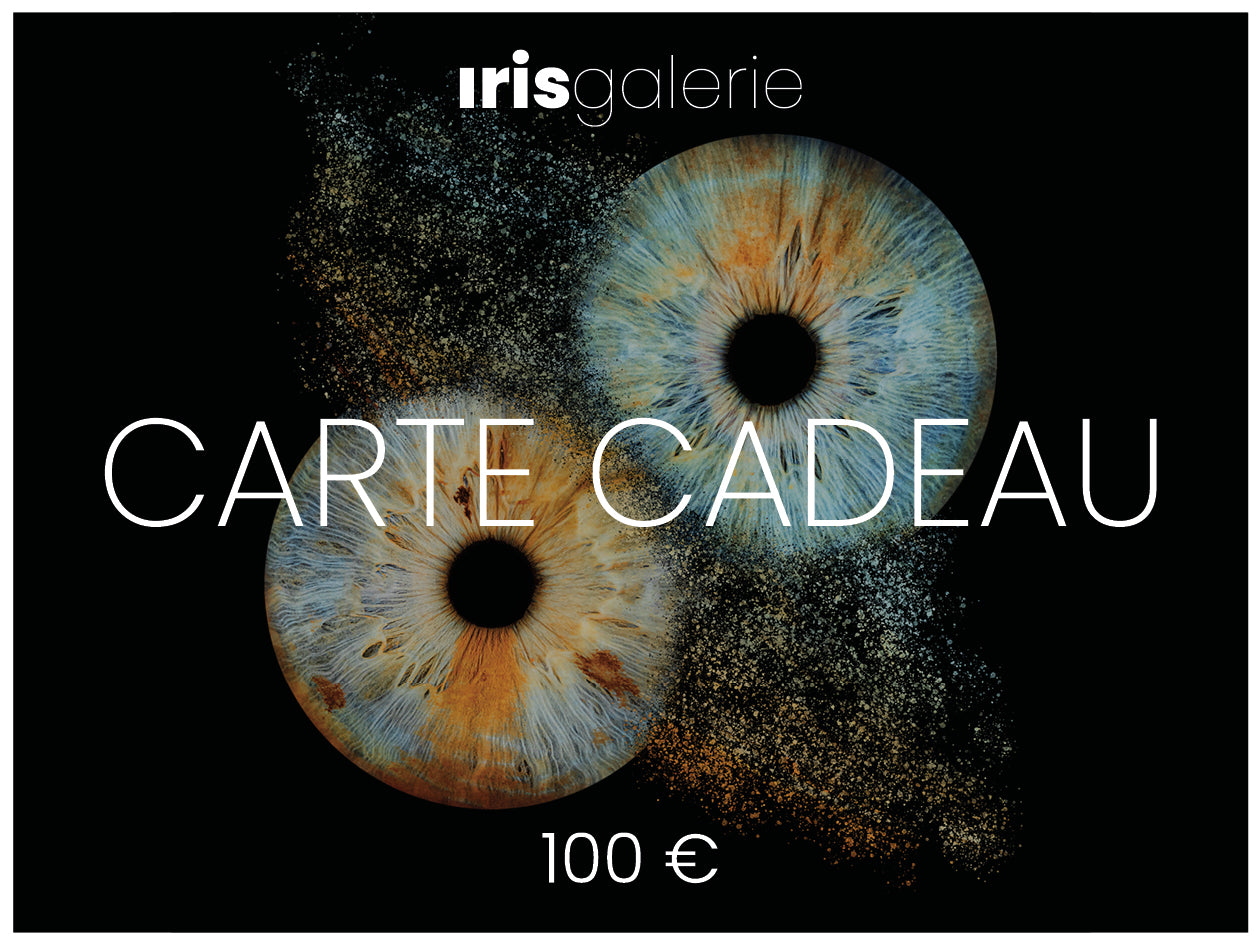 Gift card (France)
€100,00
- This gift card is sent electronically to the specified e-mail address immediately after purchase.
- You can print the gift card yourself.

IMPORTANT INFORMATION :
Valid ONLY IN FRANCE in all French galleries* (*except Futuroscope).
Valid for all products available in the gallery or on order.
Valid for 1 year from the date of purchase.
Can be used in one time only in the gallery.