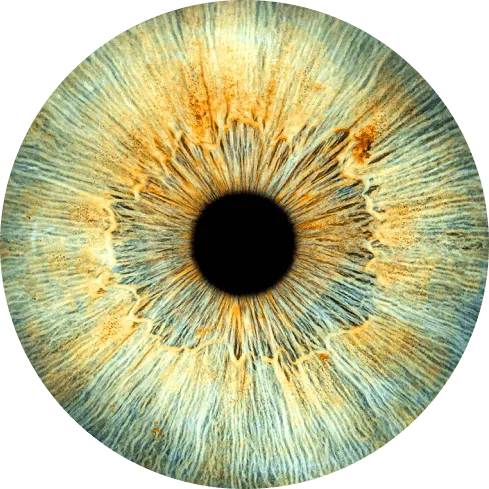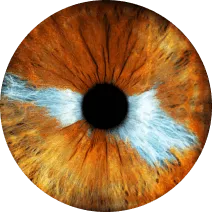 Our concept
We turn your iris into a masterpiece
At Iris Galerie, you are the work of art.

We offer a unique experience: capturing the essence of your eyes and immortalizing your iris through a technology that combines photography and high quality printing.

The uniqueness, colours and details of your eyes are our inspiration.

Discover the beauty of your iris alone, as a couple, with friends, with family... And let yourself be enchanted by your eyes and those of your loved ones.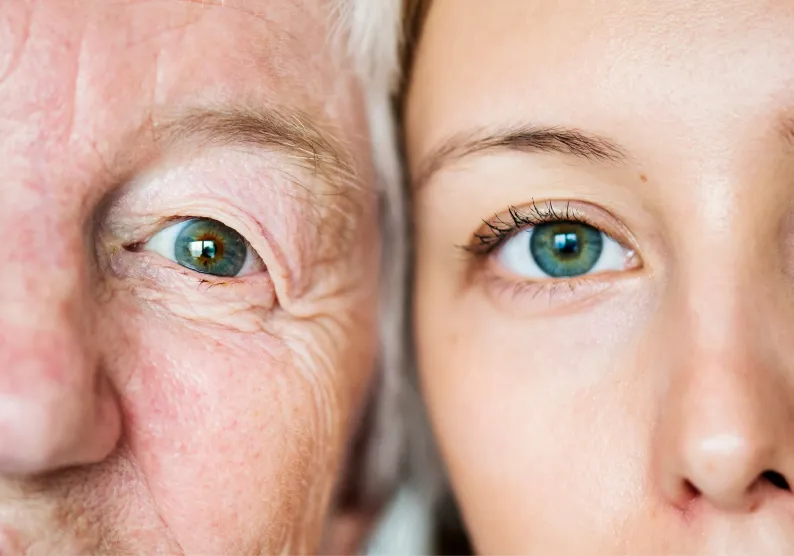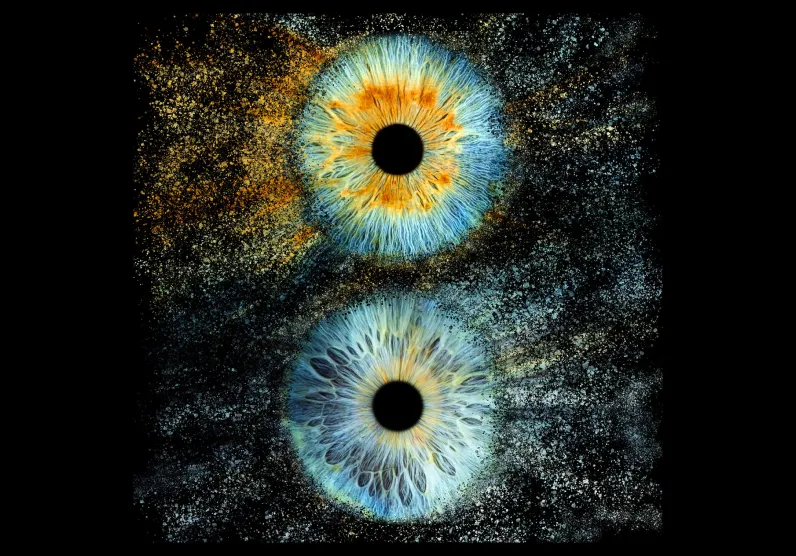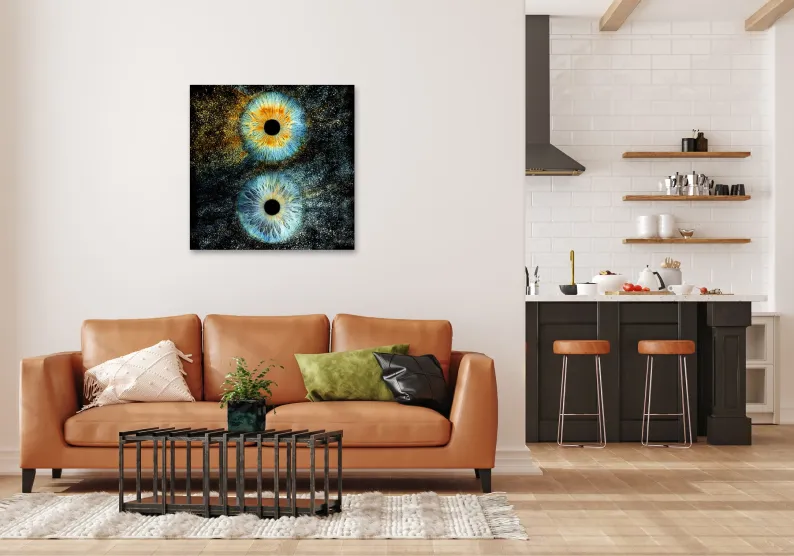 Our concept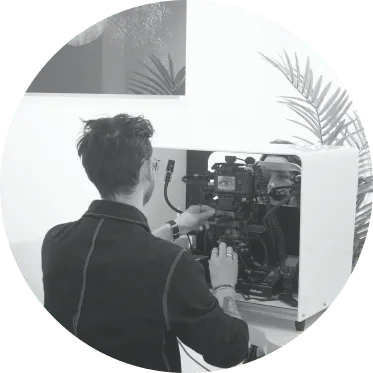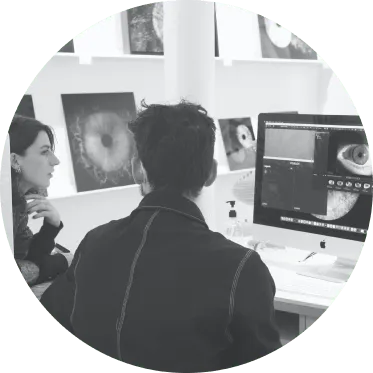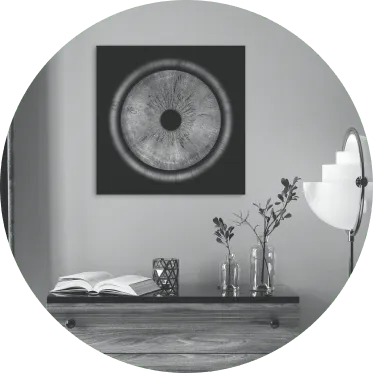 Our professional prints
All Iris Galerie photographs are prints made by a professional laboratory working with the most important art galleries. Iris Galerie offers a very large choice of prints and finishes ranging from 20 cm to 150 cm, and starting at 49 €!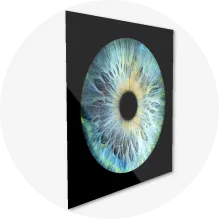 Prints
Our Premium Photo Paper offers high quality prints, with a glossy surface that replicates the finish favoured by professional photographers. It is designed to give you the highest resolution and colour saturation.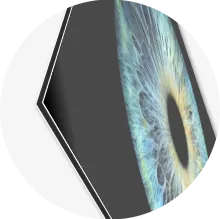 Aluminium dibond
Extremely robust, Dibond Aluminium remains very light and ideal for all formats. Your photograph is laminated with a thin protective film and mounted on Aluminium Dibond.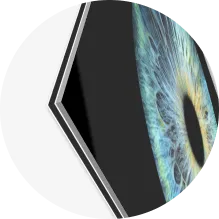 Acrylic
The timeless design of photos on high-gloss acrylic is suitable for all presentations and meets the highest professional standards.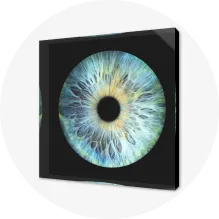 Acrylic block
The self-supporting acrylic block stands stably on any flat surface. The crystal clear acrylic enhances colours and contrasts and gives your photo an impressive 3D depth effect.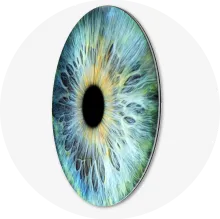 Acrylic round
Round acrylic formats create a perfect combination with the iris. They dress up your interior in an original way: the geometric shape becomes a unique element of visual design, underlining the expressive power of your iris.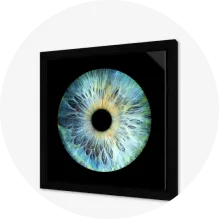 Frames
Frame options for prints are available in the gallery. A contemporary floater frame can be added for more elegance and subtlety on all Aluminium Dibond and Acrylic formats.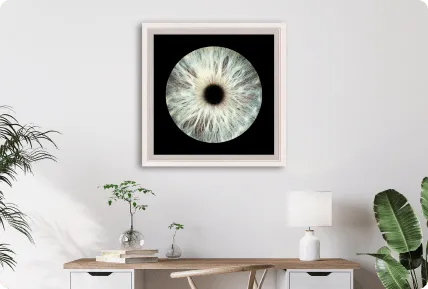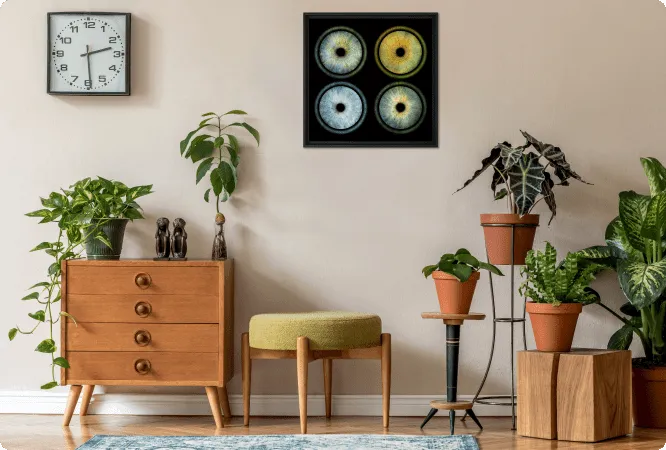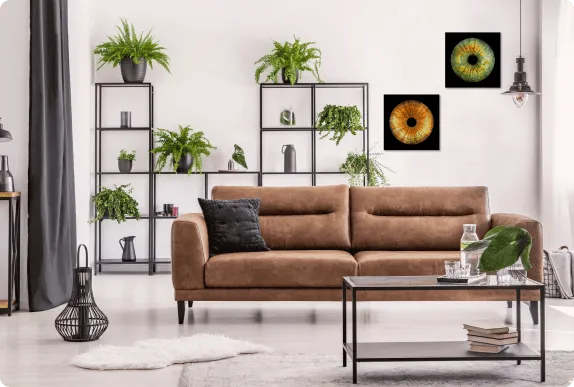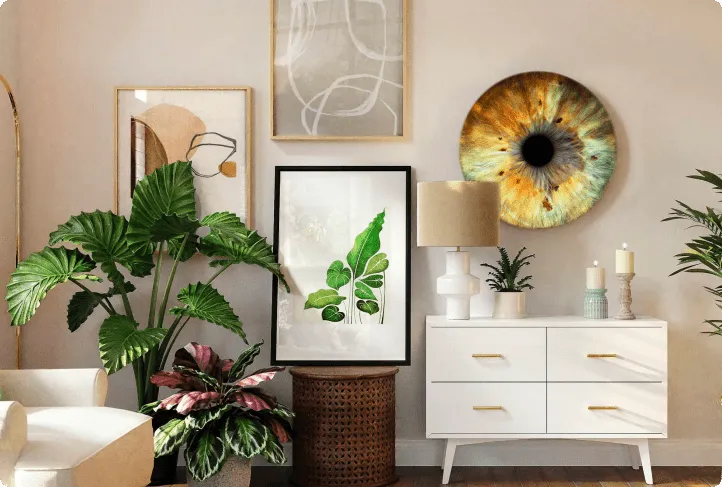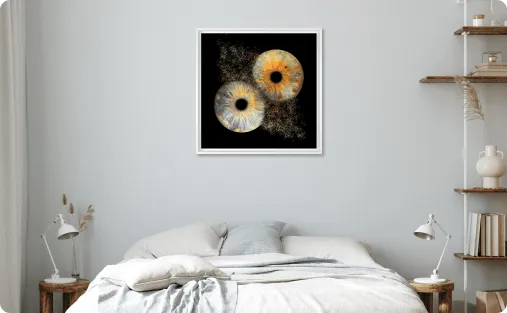 Iris Galerie supports Art Explora
To encourage the sharing of culture with as many people as possible, Art Explora renews the dialogue between the arts and audiences on a local, national and international scale. Convinced that mobility and digital technology allow us to push back the limits of the imagination, Art Explora encourages new forms of access and public engagement.

Created by cultural patron Frédéric Jousset, Art Explora is a collective adventure that brings together many partners and already mobilizes more than 1600 volunteers. Iris Galerie supports Art Explora by donating 1% of its turnover to the foundation to support its projects and carry out its cultural activities.